Nicoló Minerbi ist ein fotografisches Ausnahmetalent: Keine Szene, kein Thema, keine Situation, keine Idee, aus der er nicht – fast im vorbeigehen – ein Bild komponiert. Für seine Fotografie mixt er intelligente Gedanken, visuelle Visionen, spitzfindigen Humor, stilistischen Überschwang und schlicht Spaß zu ganz eigenen Bildwelten – und das alles entlang der perfekt beherrschten Klaviatur fotografischer Ausdrucksformen.
Nicoló ist außerdem ein alter Bekannter von fotogloria: Gemeinsam haben wir, neben zwei Ausstellungsbeteiligungen beim Umweltfotofestival »Horizonte Zingst«,  eine große Einzelausstellung in der Leica Galerie Zingst mit ihm realisiert. Und so freuen wir uns um so mehr, dass wir ab sofort ganz offiziell und vor allem exklusiv für Deutschland mit ihm zusammen arbeiten – und dazu sein außergewöhnliches und umfassendes Archiv anbieten können. Natürlich haben wir auch ihn die »7 fotogloria-Fragen an…« beantworten lassen. Viel Spaß beim Lesen und herzlich willkommen Nicoló!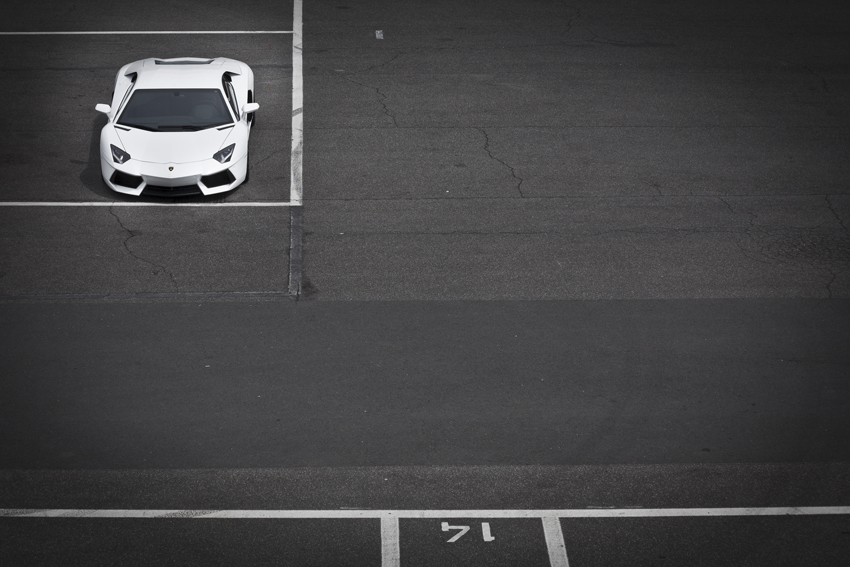 fotogloria: Can you remember your first job?
Nicoló Minerbi: As a photographer I got an assignment from an Italian travel magazine. It was in 2001 and I was traveling with my father's Nikon F and with basically no lenses (I was lucky enough to find them used in Florence). I had fun, the pictures were ok (almost). The magazine was happy with them. It was a challenge, though. I got my very first job when I was 18. I was a writer contributor for a watch magazine and I was the guy in charge to follow the Swatch phenomenon.
What was your best / worst experience as a photographer?
The best one: a travel assignment in Croatia, when Croatia wasn't in Europe yet. I was traveling with no Internet and with my old Fiat 500. To me, it still sounds like an amazing adventure. And it probably was. The worst one? I don't remember it, clearly I already forgot it.
How do you prefer to work?
Working is expressing himself. Having said that, my approach to work is to have fun. I have to enjoy the whole process. The assignment, the work has to have something interesting. Unique. An experience to be done. This is the must for me to take a job. I have to be engaged. To be totaly engaged.
What do you connect with fotogloria?
If the fotogloria thing happened it happened just because of Edda. Period. Then, after I entered the team, I felt also in love with Mike and Jochen.
How did you develop your own photographic emphasis / standpoint?
I take the pictures I see. Everybody does. I'm ironic, almost sarcastic. I like nice stuff, good people, interesting environments. I don't believe in what usually people do. Politics, power, wars, economy, money. Those things are just stuff, not the real thing. In American I would have said "Where is the beef?". And the beef for me is the beauty (and the lack of it) affects people more than wars. Beauty could be everywhere, in a perfect machinery or in a old guy walking alone on the dock or in a tree's silhouette in the sunlight. Photography isn't interesting to me because of the photographs. I love the "imagine" side of  it, instead. I can see the word imagination behind it. And imagination can do miracles.
What clients would you like to work for?
People that have a vision to share. Dreamers for instance.
fotogloria vertritt Nicoló Minerbi weltweit. Über fotogloria können Sie ihn gerne für Ihre Ideen und Aufträge buchen – melden Sie sich jederzeit unter 040 609 42 906 -0 oder info@fotogloria.de.